Bad Credit Car Loans
If you're looking to buy a new car here in the Indianapolis, Plainfield, or Avon areas, but have faced credit challenges in the past, the Andy Mohr Volkswagen team is here to put your mind at ease.
With our team of experienced financial advisors, we offer VW special financing options for all drivers, including bad-credit car loans.
Apply for Financing
Securing the Special Financing You Need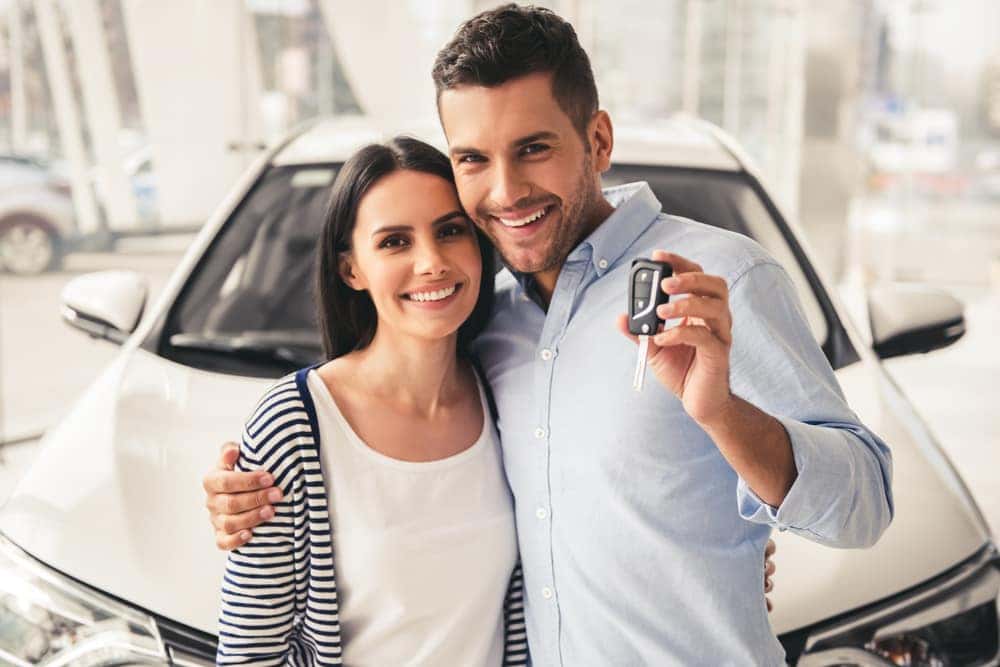 If you're in the process of getting your credit in order, or perhaps are starting fresh with no credit at all, you may be wondering how easily you can secure financing for your next car.
Some car dealerships may have trouble getting you the terms you need. However, our team has experience in bad-credit, or even no-credit, car loans.
To get started with us, just fill out a finance application here on the website. From there, we'll reach out to our network of banks and credit unions to find terms that really work with your lifestyle.
The process is simple, and we'll keep it as quick and convenient as possible!
Leasing & Buying
An auto loan may be a necessity when buying one of our new or used Volkswagen models.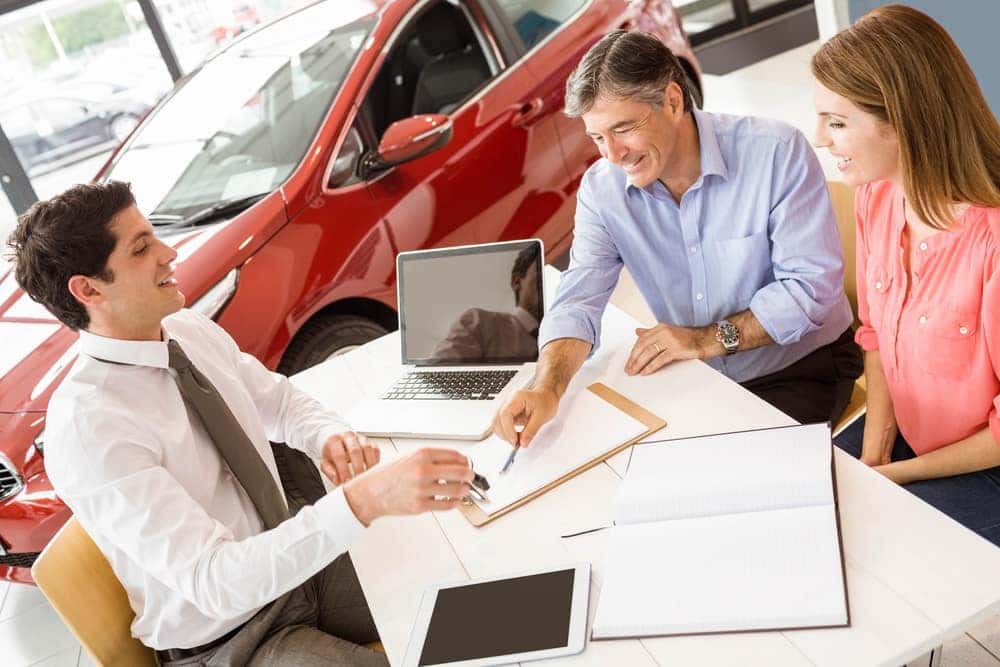 However, that's not the only special financing option we have.
Drivers who are looking to take a car home for a shorter, pre-determined period can lease instead of buying. With this option, you'll pay only for the depreciation the car incurs while in your possession, instead of paying the whole MSRP. Naturally, monthly payments will be a bit lower.
We have a number of different specials and incentives running on our website, which apply to both new car purchases and leases. Start browsing them before you select your finance option, and you may be able to save some money on your next Volkswagen!
Speak to Our Finance Team Today
Are you looking for special financing—specifically, a bad-credit car loan for your next Volkswagen? Then you'll want to speak to the Andy Mohr Volkswagen team soon.
We're here to help all Avon, Indianapolis, and Plainfield area drivers secure the financing they need. Fill out an online application today!