Battery Service


When is the last time you had your Xpress service technician in the Avon, Indianapolis, or Plainfield area perform a battery check on your vehicle? Has it been awhile? Well, just like the batteries in your remote control the battery in your cell phone, car batteries don't last forever. Certainly, they'll last longer than your television remote and probably even the battery in your phone, but when they start failing, they'll give you some signs.
Considering how important the battery is to your vehicle, it's good to know some tips for diagnosing issues, as well as the answers to some of your pressing questions about battery care. At Andy Mohr Volkswagen, we've taken the time to compile all of this information in one helpful location, so you'll be better prepared to deal with a failing battery.
View our maintenance schedules to see when you should schedule preventive routine maintenance on your VW vehicle.
Signs Your Battery Is Failing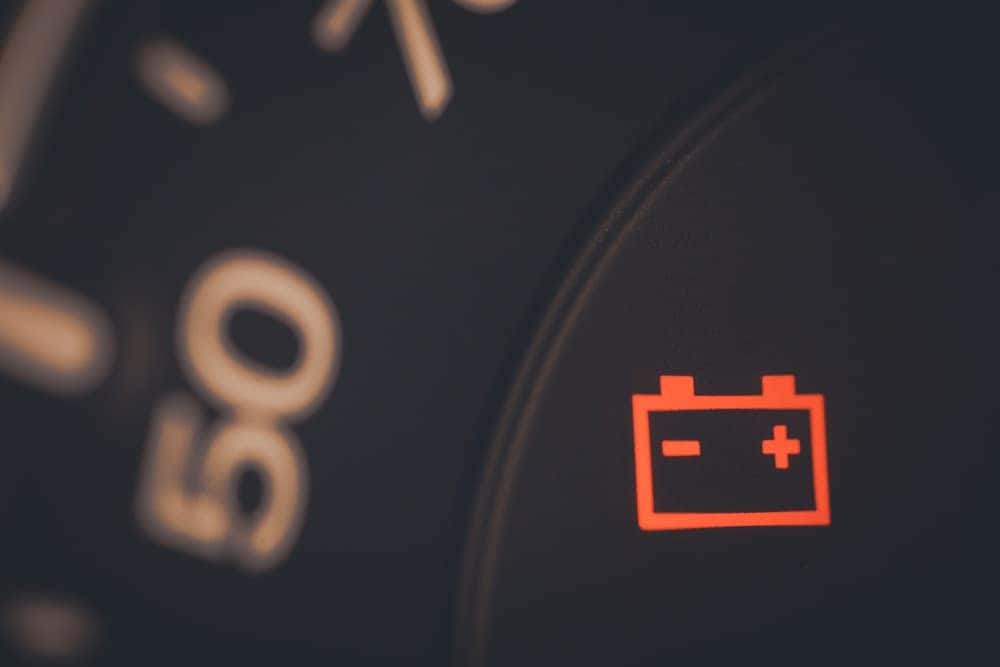 As we stated earlier, your battery will communicate when it has needs, but what will the signs look like? Here are a couple of things to watch out for in regard to your battery's health:
Dim Lights – Is it getting more difficult to see at night in your car? This may be a sign that your battery is losing power, as it no longer has the power to supply your electrical system.
Battery Light – This light usually comes on when you power up your car and then quickly goes out. If it isn't going out, it's meant to indicate you that there may be an issue with your battery.
Slow Start – If you're hearing and feeling that your engine is having difficulty turning over, then this is another sign of a bad battery.
Battery FAQ
We understand that you probably have some questions about your battery for your car and we're here to answer those questions as efficiently as possible.
How Long Does a Battery Last? – While there are different schools of thought on this depending on the battery you purchase, the general lifespan is around five years, give or take.
How Do I Know If the Problem Is Definitely the Battery? Could it be my alternator? There is one surefire way to tell if the issue you're experiencing with your vehicle is the battery or the alternator. If a jumpstart works to (temporarily) revive your car, it's an issue with the battery.
Should I Repair or Replace My Battery? – Some "repairs" can be performed on a battery, such as the removal of corrosion around the bolts. However, in general, we recommend a complete replacement.
Our Service Center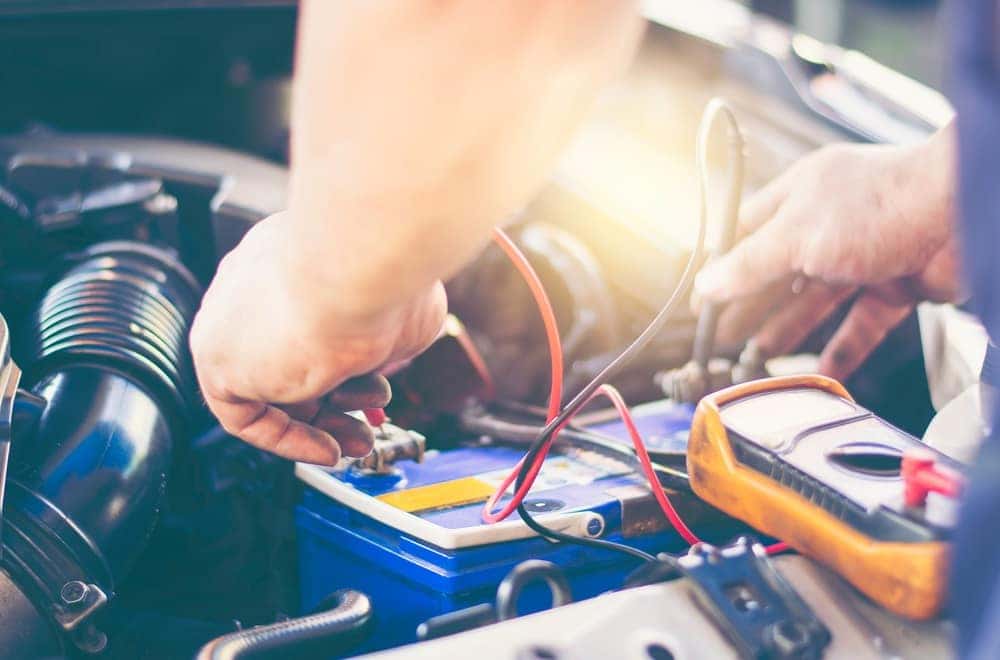 When you're experiencing the aforementioned signs, your car is trying to tell you something. If you're curious as to what may be going on, we can help. Our team of highly trained and certified service technicians can take a look under the hood and find out what's going on.
Not only can we check things out, diagnose the issue, and replace your battery, but we can also perform a number of other services as well. From your routine oil change to more serious repairs, our on site service center offers a friendly and knowledgeable staff who can handle all of your maintenance and service needs.
Schedule Your Battery Service Today
At Andy Mohr Volkswagen, we have assembled a team that can service any of your vehicular needs in the Avon, Indianapolis, and Plainfield areas. If you've been experiencing issues with your car, bring it in so we can check things out. Schedule online or give us a call to schedule your battery service today.