Brake Service

If you've ever had to slam on your brakes in traffic, then you likely know how important they are to your car's daily functioning. It is because of their importance that they should be inspected frequently to ensure they are in proper working order for maximum stopping power in the Avon, Indianapolis, and Plainfield areas.
At Andy Mohr Volkswagen, we can help you keep your car in its best possible shape, as well as keep you safe. Your brakes contain all of the stopping power for your vehicle, so it's of the utmost importance that they are in good condition at all times. When you need them, you want to make sure that they work like they should.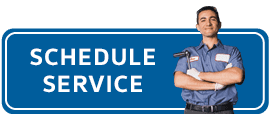 Anatomy of the Brakes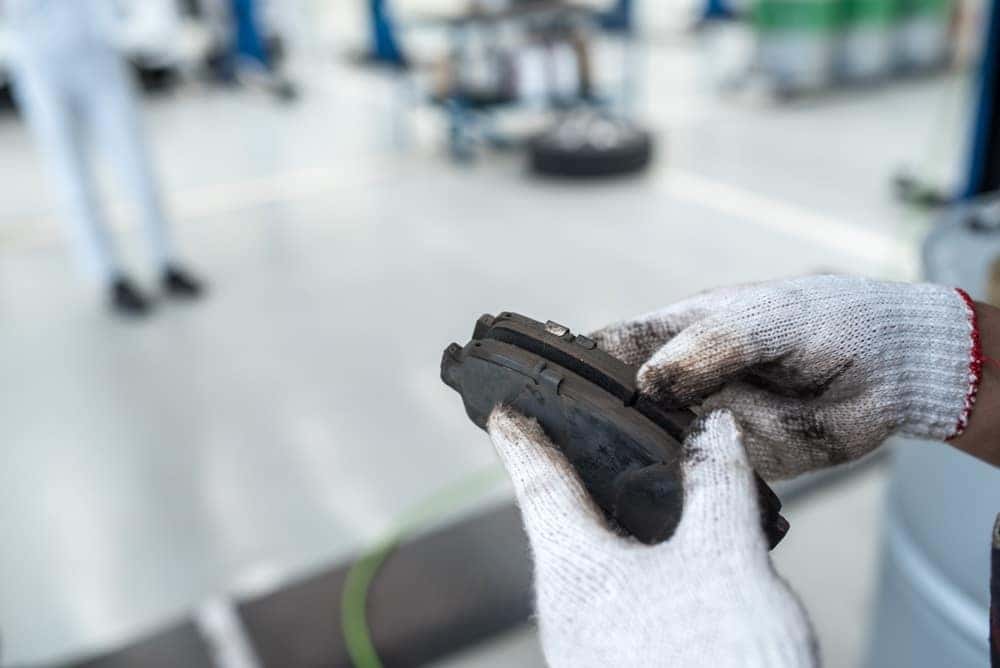 In a typical car, there are two types of braking systems; the drum and the disc. Since many cars work on the disc system, we will use that to describe the anatomy of your vehicle's brakes. The disc, also called the rotor is the central part of the braking system. Next, you have the calipers, the brake pads.
Another important part of the mechanism is the brake lines. These lines provide the calipers with brake fluid. This fluid is imperative in bringing your vehicle to a complete stop as it helps the brake pads press against the rotor. This fluid is the life blood of your brakes, so it's quite important that it checked regularly.
How to Bleed Brakes
Brake FAQs
How Do I Bleed My Brakes?

No, this isn't as gruesome as it sounds. Bleeding your brakes simply means getting all of the excess air out of the brake lines to ensure maximum stopping power. First, if you plan to do this yourself, you're going to need a buddy, however it is recommended that a professional perform this service.
Essentially, you're going to loosen a screw while your friend pumps the brakes to squeeze the brake fluid out. If you see bubbles, it means you have air in your lines and you'll need to tighten and loosen that screw each time the pedal is pressed and let off.
Why Are My Brakes Squeaking?

There are several reasons that your brakes may be squealing or squeaking. The first is excessive exposure to wet conditions, although this problem usually remedies itself after a bit of driving. The second is that your brake pads are worn and are in need of replacement. This is your car speaking to you that your brakes aren't in their top condition. The third reason is that the rotors have become glazed. The pads and rotors should, typically, be replaced by a professional so it is recommended you schedule your service.

How Often Should I Check Brake Fluid?

It is recommended that you check your brake fluid levels at the same time at which your oil is being changed. However, most manufacturers recommend at least twice a year.

What Does a Brake Inspection Include?

During a routine brake inspection, your service technician will check everything in the entire braking system. They will ensure that your brake pedal is working properly and that the pedal is working at the proper height. They will inspect the brake lines and the hoses to make sure you don't have a leak and then they will check the assembly of the brake itself (pads, calipers, and rotors). Finally, they will check your brake fluid levels. After the inspection, they will report any necessary repairs to you and complete the service.
Our Service Center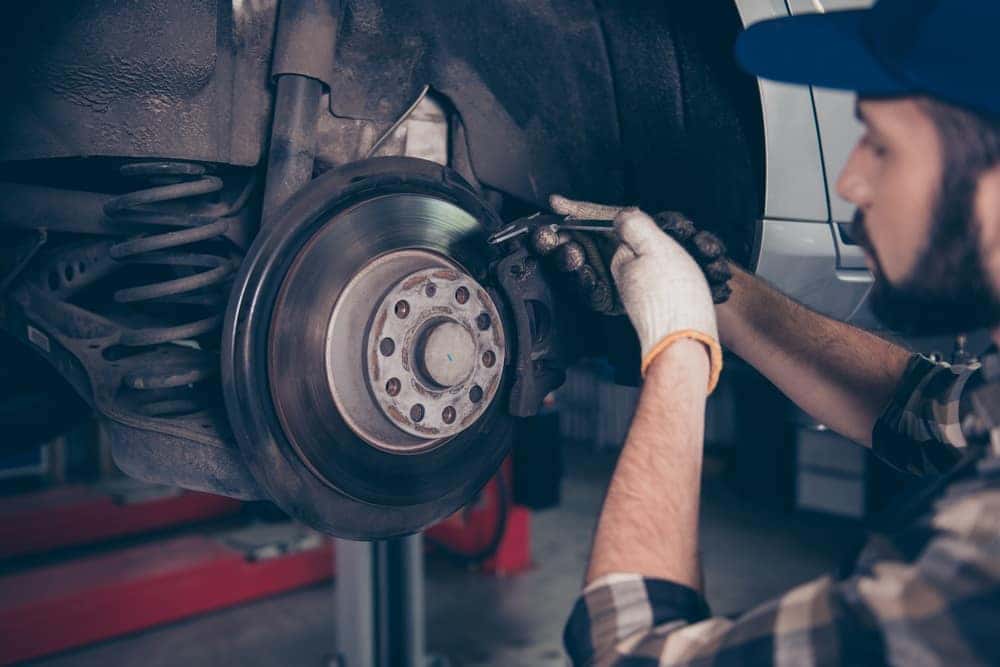 With our handy on-site service center, we make your routine brake care very convenient and expertly handled. Each one of our technicians who will be working on your vehicle are certified and highly trained to handle any repairs that your car may require.
Not only can we handle the repair and replacement of brake parts, but we can also run a thorough brake inspection, replace any hoses that are in disrepair, and bleed your brakes. Our team is also available for any other service needs your vehicle may require from oil changes to engine repairs.
Schedule Your Brake Service Today
Here at Andy Mohr Volkswagen, we proudly serve the Avon, Indianapolis, and Plainfield areas for all of your service needs. Not only do we offer convenient hours for busy professionals, but we also offer the convenience of online scheduling. Don't delay in getting your brakes checked out, schedule your brake service today!