Discount Tires

Have you been putting off a full tire replacement for your Volkswagen Tiguan or your Volkswagen Jetta until you found the right deal? Well, you've definitely come to the right place! We offer some of the best tire specials in the Avon, Indianapolis, and Plainfield areas. At Andy Mohr Volkswagen, our tire shop is fully stocked with tires to fit every current Volkswagen model, so you'll never have trouble finding the exact right fit.
Schedule Service
How You Know If Your Tires Are Ready for Replacement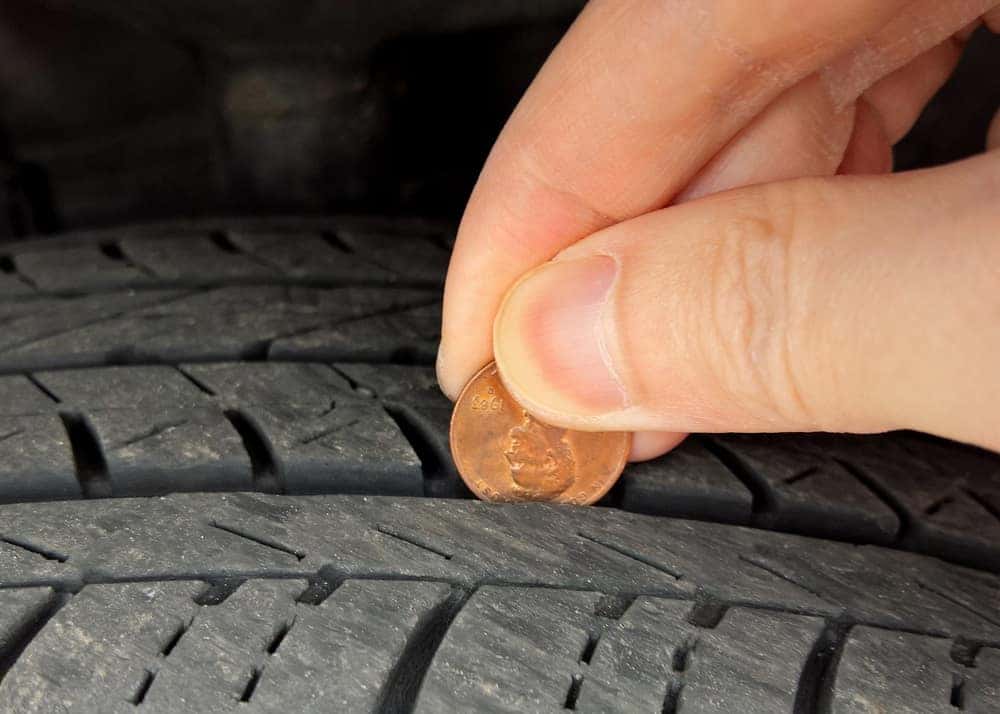 There are several indicators to alert you that it may be time for a tire replacement:
The Penny Test – If you insert a penny upside down into the treads of your tires and can still see the top of Lincoln's head, it's time to think about replacing your tires. At this point, your tread has become low enough that you may experience issues gripping the road properly.
Losing Pressure – Over time and in certain weather, your tires will lose/gain pressure. This is normal behavior for tires. Filling them up every day, however, is not. If you're at the air pump once a week, it's time to replace your tires.
Threads Are Showing – Take a look at your tires. Do you see fine white lines running along the outside rim of the tire? These are called the threads and they're supposed to be concealed by the appropriate amount of tire rubber. If you're seeing them, your tires are worn and need to be fixed.
Our Tire Center
Not only can we promise a perfect fit for your tires, but we also offer competitive pricing. In fact, if you find tires at a lower price than what we charged, we'll price match within 30 days. All you have to do is bring us an estimate or an ad and we'll refund you the difference.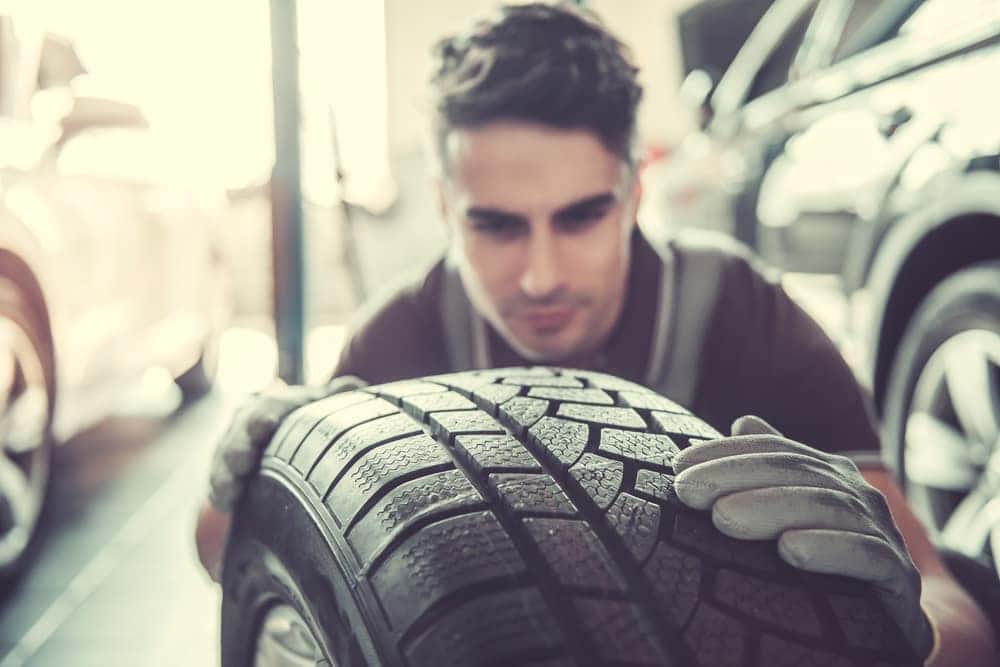 Some of our tires are also eligible for 24 Month Road Hazard Coverage, which means your tires are protected 100% in the first year from damage and in the second year, they're protected at 50%. This guarantee provides peace of mind when it comes to potential tire damage.
We know ordering all four tires at once can be expensive, which is why we're always running service coupons at our dealership that you can check out today! Whether it's discounts on ordering tires or money-saving specials on tire rotations, balancing, and more, our team is committed to helping you afford maintenance for your Volkswagen.
Schedule Your Service Today
At our service center, your tires will be installed by our certified technicians, thus ensuring proper installation and balancing. Check our website to see if we're offering any specials on your car's tires and schedule your service from the convenience of your own home in the Avon, Indianapolis, and Plainfield areas. At Andy Mohr Volkswagen, we've got the tires you need a