Your Volkswagen is made up of thousands of parts. Throughout your vehicle's lifetime, each and every one of these parts needs to be serviced and maintained. To help drivers in Avon, Indianapolis, and Plainfield take care of their vehicles, we at Andy Mohr Volkswagen offer a convenient on-site parts department stocked with an extensive variety of parts for all your maintenance needs.Below, you'll find more information about our parts department at Andy Mohr Volkswagen, our quality parts, and our team of expertly trained professionals. When you're ready, order parts using our simple online form! Be sure to see if we're running any specials on maintenance or parts first.
Our Selection of OEM Parts
-Air Filter
-Alloy Wheel
-Alternator
-Belts
-Body Parts
-Brake Caliper
-Brake Pad
-Oil Filter
-Spark Plugs
-and more!
We know how important your Volkswagen is to you. That's why we keep our parts department stocked with only the best parts available. These high-quality OEM (Original Equipment Manufacturer) car parts are the best choice for your vehicle because they're authentic, meaning they're identical to the parts your car gets when its first being put together.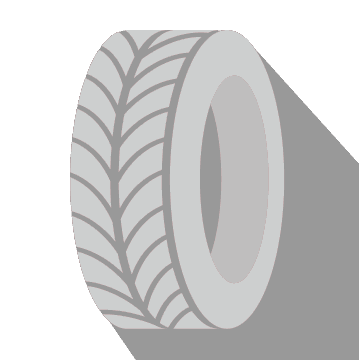 OEM parts also trump other parts, like aftermarket parts, because they're tested several times before they're deemed to be of the highest standard by the manufacturer. This guarantees that each part you buy from us is top-notch.
Excellent Customer Service
In addition to the many quality parts that we have in stock, we have a team of knowledgeable and friendly professionals who are ready and eager to help you find the parts you need. Like every other department at Andy Mohr Volkswagen, our parts department strives to be as helpful as possible to ensure every trip you make to our dealership is a pleasant one.
To make ordering parts even more easy and convenient, we offer several different options for how you can order. You can either give our parts department a call or fill out an order form through our website. You'll also more than welcome to stop by when its convenient for you. Whatever way you decide to do it, we're happy to help you through the process.
Visit Our Parts Department Today!
We're happy you stopped by our parts department page to get more information about who we are and what we offer. Parts shoppers in Avon, Indianapolis, and Plainfield can count on us at Andy Mohr Volkswagen for quality parts and quality customer service. Give us a call today with any questions you may have or to start your parts order now!