VW Maintenance Schedules
What's the key to a healthy car? Regular maintenance, of course! And at Andy Mohr Volkswagen, we're committed to providing drivers of Avon, Indianapolis, and Plainfield with the necessary information to preserve the vitality of your powerful automobile.
That's why we've designed this collection of Volkswagen maintenance schedules. With these free guides, you'll have a better idea of when to seek a checkup for your car.
Let's dive into the articles on this page, so you'll become an expert on maintaining your automobile in no time!
Our Volkswagen Maintenance Schedules
Volkswagen Atlas Maintenance Schedule
Volkswagen Beetle Maintenance Schedule
Volkswagen Golf Maintenance Schedule
Volkswagen Golf GTI Maintenance Schedule
Volkswagen Jetta Maintenance Schedule
Volkswagen Passat Maintenance Schedule
Volkswagen Tiguan Maintenance Schedule
Caring for your vehicle should be enjoyable. And with the help of these comprehensive maintenance schedules, you'll be equipped with all the details you need to keep every inch of your ride in great condition.
By organizing these guides into easy-to-read intervals based on months or mileage, you'll easily identify when to schedule an appointment at your service center. That way, you'll stay on pace with your automobile's checkups and avoid unnecessary repairs in the future.
For more information about when your Volkswagen Tiguan, Volkswagen Atlas, or any other model will need to visit a trusted mechanic, scroll down this page and choose your vehicle. After that, you'll be presented with details about when to arrange your next appointment.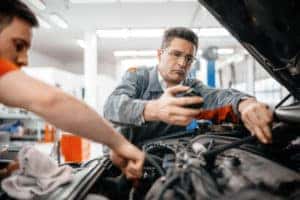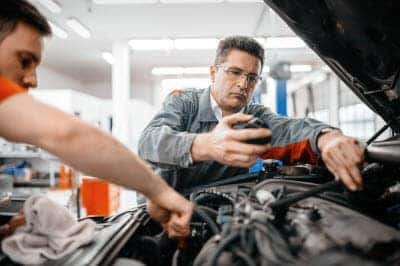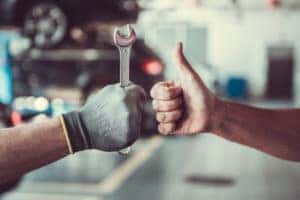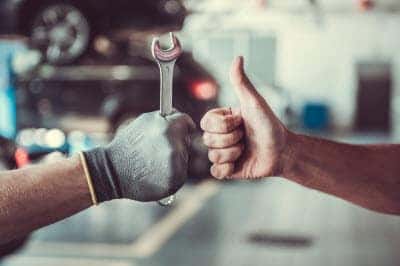 Quality Care for Your Car
To help your agile automobile perform at its best, having access to a team of trained technicians is essential. So if you realize that you'd like to ask a few questions about your car's health or about our Volkswagen maintenance schedules, our professionals will gladly assist you.
Whether you prefer to call us or stop by our service center, our mechanics will provide you with expertise about the type of inspections or repairs your ride should get to stay in top-notch shape. From oil changes to tire replacements and everything in between, our staff works hard to exceed your expectations during every visit.
Now that you're more familiar with how we aim to serve you, it's time to begin learning more about how you can keep your automobile running smoothly. All you need to do is click on the maintenance schedule that pertains to your Volkswagen model and start reading!
Once you've reviewed the details, pick up the phone and give the representatives at Andy Mohr Volkswagen a call to set up your maintenance visit. We'll happily assist any driver near Avon, Indianapolis, Plainfield, and beyond.
Don't forget to choose one of the schedules on this page to ensure that your car stays in the best shape possible!