VW Lease Deals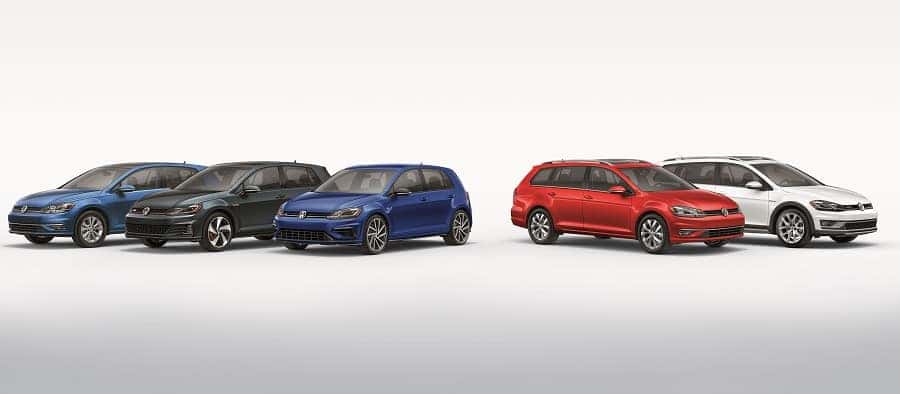 Volkswagen is a desirable brand near Avon, Indianapolis, and Plainfield that offers a range of athletic and luxurious SUVs and sedans. If you're interested in any VW model, this VW lease deals guide is a great place to look for attractive deals on your favorite vehicle.
On this page, you'll find a brief description of some prominent leasing deals, while also noticing various links that will give you a more detailed understanding of financial options. If you have any questions, you can always reach out to Andy Mohr Volkswagen!
Lease Deals
Leases Serving
VW Lease Deals Indianapolis, IN
Attractive VW Lease Deals
Leasing a car is a highly-attractive form of payment that helps you maintain financial versatility, while also getting the chance to switch models every few years.
You can lease any VW model, and after roughly 36 months your lease will be over. This means you can look at another, more modern model for your next lease. This isn't the only way you can go about it, however.
We also have a VW lease return program. This program gives you an opportunity to terminate your lease at any time. If you decide to do this, you'll also be saving some money on your next lease deal.
Lease Specials
If you've been browsing through our online inventory of Volkswagen models, you may have already found the SUV or sedan that fits your individual lifestyle. If so, there's likely a lease special available for that model.
While our lease specials rotate, we will work with any driver to help get a favorable financial plan in place. The benefit of leasing is that it offers tremendous flexibility on your end, as well as on our end. If you have a preferred model in mind, simply contact our financial center and they'll discuss this flexibility further.
Learn About Lease Deals for Your Favorite VW Model
In this section, you'll find various links that you can click on. These links are designed to give you more detailed information about the numerous lease deals we offer, with a range of different models to pick from, as well. You'll also get a better understanding of our financial center as a whole.
Find the Right VW Lease Special
If you constantly think about cruising around Avon, Indianapolis, or Plainfield in an attractive VW, check out some of the VW lease specials on this page. And, if you want to learn more about any model, contact Andy Mohr Volkswagen today!